About Practical Financial Solutions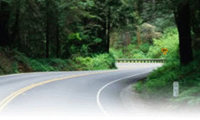 Practical Financial Solutions, founded in 2010, located in Huntsville, Alabama, is owned and operated by Amanda Foster, CFP(r), CRPS(r). We leverage the latest financial technology solutions to help our clients gain clarity on where they stand with regards to many complex financial topics.
Through strategic partnerships, we also leverage a network of specialists to help our clients address needs that may be best served by someone with more expertise in those areas. Some examples of ways we help our clients with the help of our many partners: legacy/estate planning, charitable giving, exploring college financial aid, reducing taxes, and long-term care planning.